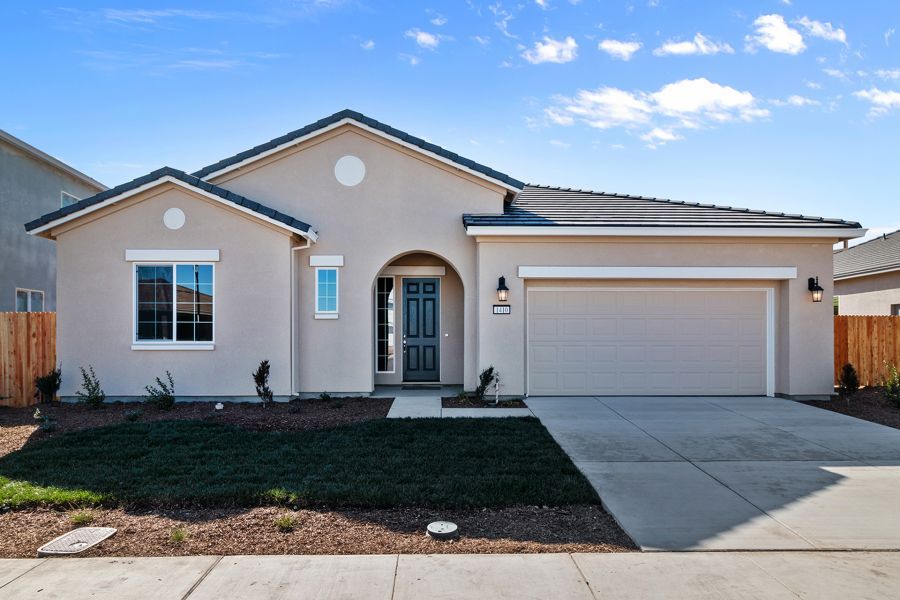 Deciding to purchase a home is a uniquely personal decision. Each family has a unique set of needs to meet when searching for a house that fits them. Regardless of what your family's needs are, one thing that you must decide on during the house hunting process is whether to opt for a newly built home or a pre-existing home. There are certainly pros and cons to each, but today we want to share a few reasons why we believe buying a brand-new home is worthwhile.
Style Flexibility
Older homes are built with another person or time in mind. They may feature outdated fashions, or they may simply have a style that does not fit yours. When you go to buy a new home, on the other hand, you get to choose from a selection of floor plans. Meaning you get to choose the layout. Even if you are not building a custom home from the ground up, new home builders often offer you say on the finishing touches of a new home. Therefore, suiting your style and needs at the same time.
Brand New Everything
Style trends are not the only things that change over time, building standards do too. But when you buy a new home, you can be confident that the building materials and building practices used are the latest. On top of that, all the appliances will be brand new. And most modern appliances are made to perform optimally without taxing your electrical system too much. So, you can look forward to utility savings too. While oftentimes, homeowners that buy older homes must set aside a budget for repairs, new homeowners do not have to. A brand-new home allows you to just move in and enjoy it.
Even if you think you cannot get the same charm from a new build, allow Raymus Homes to show you otherwise. We aim to offer homes with personality and function. With one of our homes, you do not have to settle. Do not just take our word for it. Browse through our galleries and floor plans today to see what we mean.