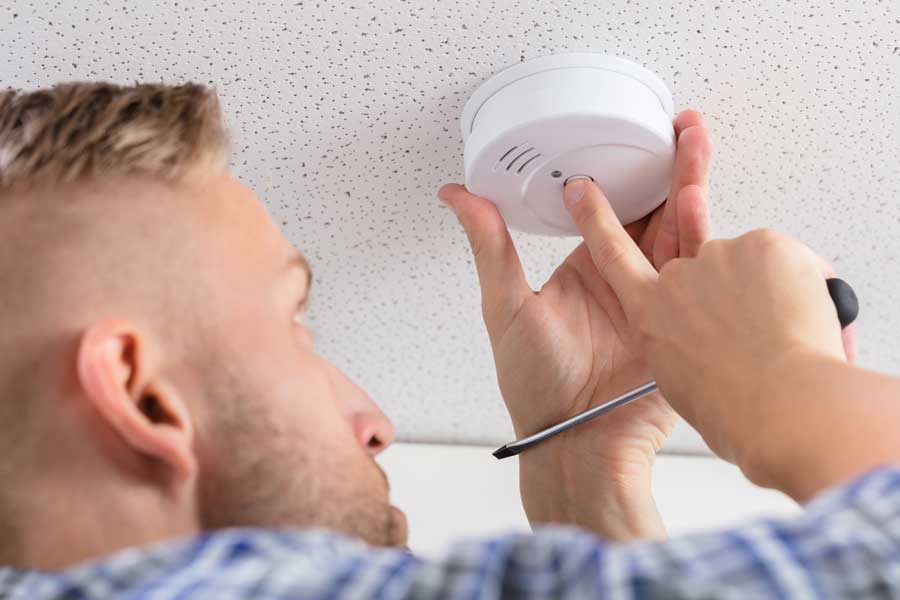 Owning a home is a lot of work. We have confidence that your Raymus home is worth it though! Maintaining your home a little here and a little there on a regular basis can make home maintenance a breeze. To help you keep your home in pristine condition, here are a few simple tasks you should aim to get done every month.
Take a Tour of the Outside of Your Home
This chore is easy to skip over but it is also easy to get done. Taking a quick tour of your home's exterior at least once a month will ensure that you catch problems before they become larger. As you walk around your lot, look for signs of bug infestations, damaged siding, compromised window sills, and so on. If you do find anything troubling, handling it now will prevent issues from becoming bigger, more expensive ones.
Replace Your HVAC Filter
Whether it is Summer or Winter, your HVAC system works hard to keep you and your family comfortable. And it has a big effect on your monthly energy bills as well. Your system's filter should ideally be changed out once a month to keep it free of clogs and running efficiently. Have you done that lately? If you do not have a habit of changing out your HVAC filter yet, it is a good thing to add to your monthly to-do list.
Give Your Appliances Some Care
The appliances in your house are a big part of the functionality of your home. These things need monthly maintenance as well. So make sure to give them some attention by cleaning old food out of the fridge, emptying the drain basket in your dishwasher, and clearing out the filter in your washing machine.
Make Sure Your Detectors Are In Working Order
Every Raymus home is outfitted with all of the detectors needed to keep your family safe. From carbon monoxide detectors to fire detectors. Needless to say, if these detectors fail, you and those in your home will be left vulnerable to dangerous situations. Make sure that you are alerted to danger by ensuring that your detectors are in working condition. At least once a month, check that the batteries in your detectors are charged and working.
If you have these chores on your monthly to-do list, you can stay on top of home maintenance! And you can prepare for repairs and replacements instead of being surprised by them.